Skip to content
Take your startup to the next level
At Paperless Software, we believe in the fruition of ideas, and so whether startup or well-established, we exist and are committed to turning your idea into software.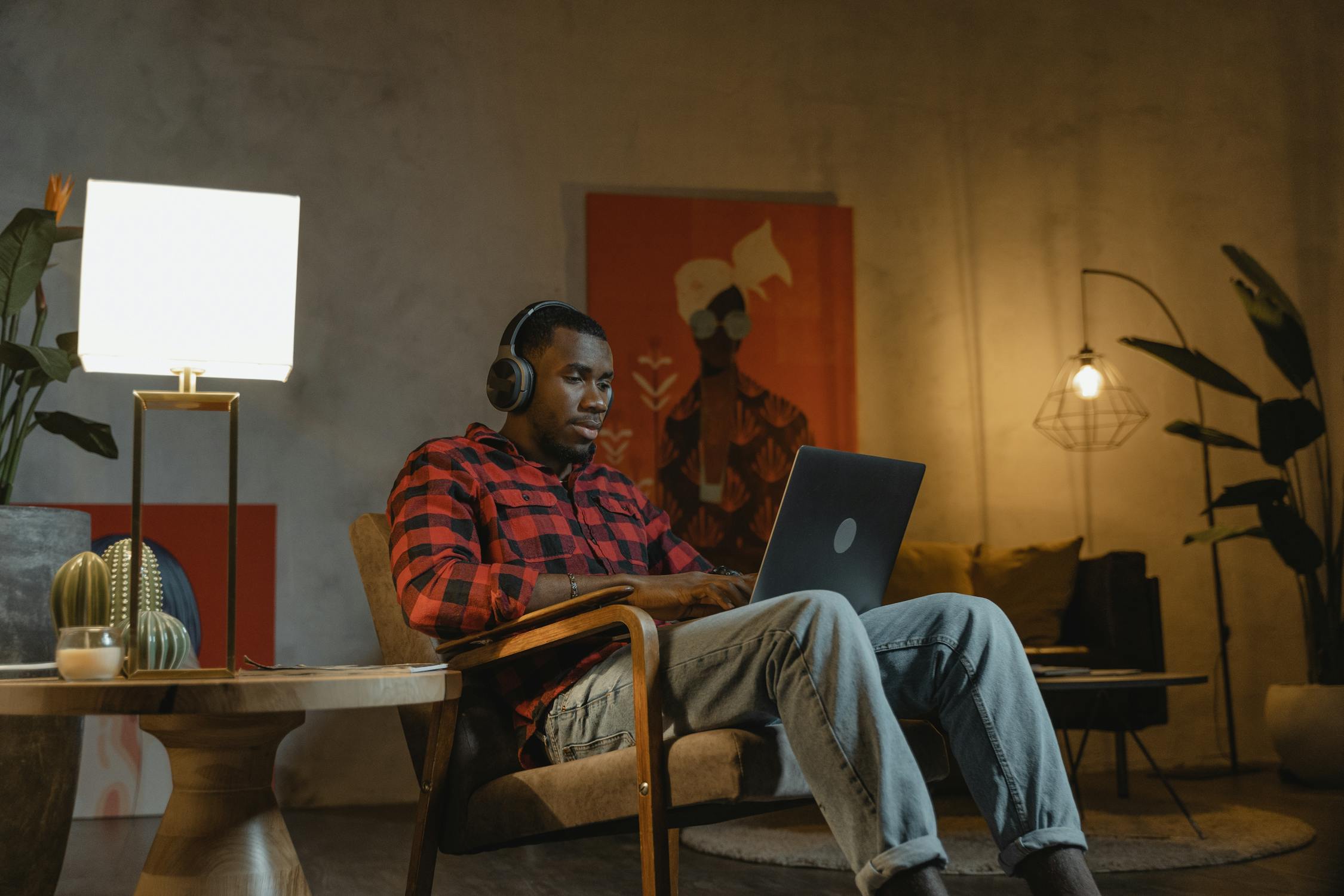 High-impact services to improve your business
We employ top-notch strategies to provide aid for all you might need regarding web apps, mobile apps, blockchain and AI
Mobile apps
Need to design an application software to run on your phone? We are at your service to give you the best experience.
Web apps
We provide services in web applications that allow you to collect, store and process data, and provide a high-level user experience.
Blockchain
Recording transactions and tracking assets in your business space should be a worry no more. We are here to provide a ledger to smoothly facilitate this cause.
AI
For all works related to machinery mimicking cognitive functions such as communication and problem solving, do reach out.
We have a simple, yet robust and effective process.
At our software development company, we believe that the key to delivering high-quality software solutions is a well-defined process. We've spent years refining and perfecting our process, so that it's simple, yet robust and effective.
Project Scoping
We believe that proper project scoping is critical to ensuring successful outcomes. Our project scoping process is designed to identify the core requirements of your project and to define the scope of work that will be required to achieve your desired results. This helps us to minimize project risks and deliver high-quality solutions that meet your business requirements.
Roadmap Planning
Once the project scope has been defined, we move on to the roadmap planning phase of the project. By following a structured roadmap planning process, we're able to help you achieve your long-term business objectives in a strategic and effective manner. Our team has extensive experience in developing roadmaps for a variety of industries and is committed to helping you achieve your business goals.
Development Execution
Our development process is focused on delivering high-quality software solutions that meet your needs and exceed your expectations. We're committed to continuous improvement and staying up-to-date with the latest trends and technologies to deliver exceptional solutions that drive business growth.
Launch & Scale
We are able to help you not only launch your software solution but also ensure that it continues to deliver value as your business grows. We're committed to building long-term relationships with our clients and to providing ongoing support and guidance as your business evolves.
Technology
Our Portfolio
Projects we've executed
Industries we innovate
We are reliable for developing products and providing services that tackle challenges in various industry domains such as logistics, real estate, education, and manufacturing.
Logistics
We offer custom solutions enriched with the appropriate technology for logistics-oriented companies.
Our Team
The Amazing People Who Make Paperless